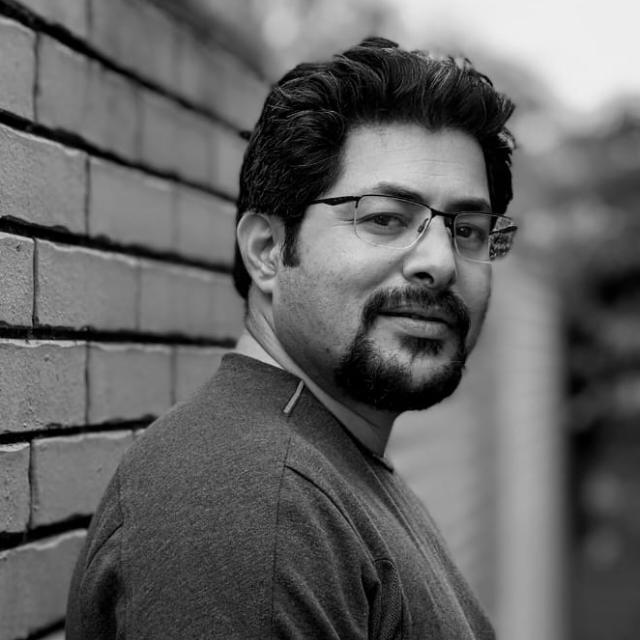 Harmaan Madon - Founder &
Edmund Hillary Fellow
Harmaan's expertise in developing biofuels and his ethical approach to engineering positions him as a trusted and visionary leader. His drive to solve the global waste problem and create a sustainable future has the potential to revolutionise waste management practices and unlock significant environmental and economic benefits.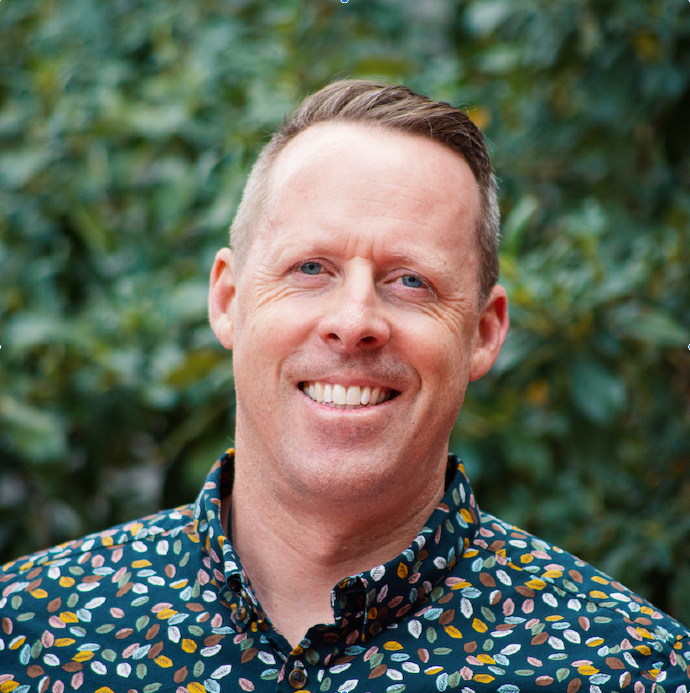 Matthew Jackson - Co-founder &
Edmund Hillary Fellow
Matthew's experience extends to high-growth companies, as evidenced by his involvement with the Fast 50 New Zealand and Fast 500 Asia Pac programs. He has been an innovation judge for the NZ Compare Awards for seven consecutive years. Matthew's background includes causing convergence and its transformative impact, shifting $2.1B in market value within 18 months, and then reinventing the company to expand to 20M users in India, Bangladesh and Nepal. His global export experience includes setting up teams in Vietnam and India.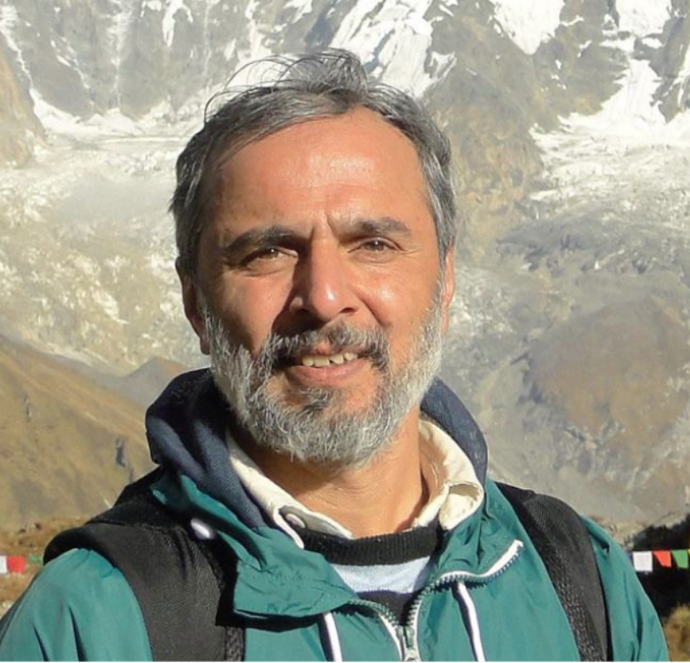 Dr Nitant Mate - Clean Energy
Dr. Mate's expertise encompasses various renewable fuel and electricity technologies, including biogas, biomass gasification, vegetable oil, biodiesel, solar power, and wind energy. A partner in SeeGreen Solutions LLP, he has worked with WHO, UNICEF, The World Bank, PATH, and the European Commission.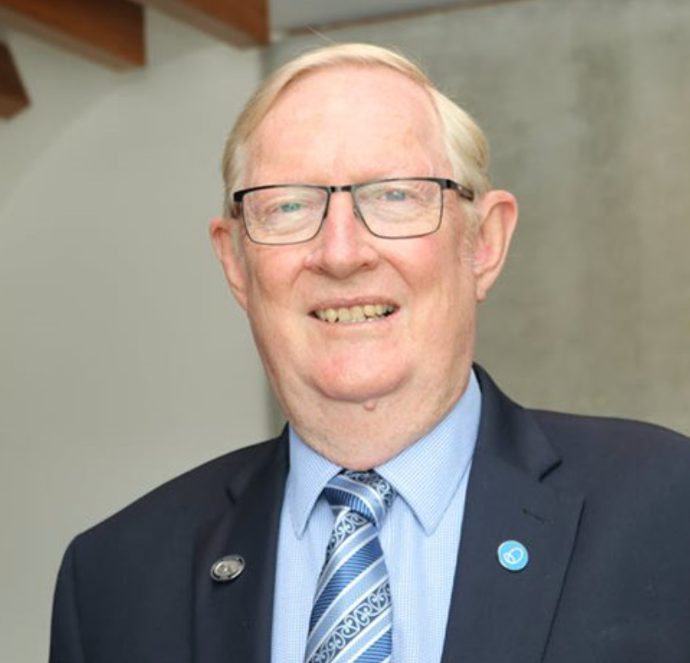 Garry McDonald - Water
Garry is the Water Market Leader at Beca, with almost 40 years of experience as a Wastewater and Environmental Engineer; he has been actively involved at the governance level, serving as a Board member and Officer in several organisations. These include Water NZ, IPENZ (Institution of Professional Engineers New Zealand), Oxfam NZ, and the Water Environment Federation based in Washington, DC, USA.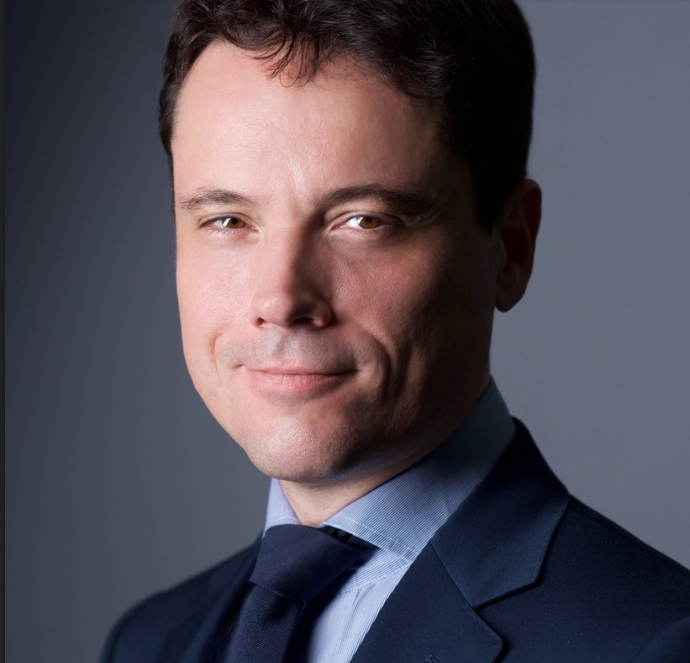 Bertrand Deleuse - Sustainable Finance
Bertrand is a seasoned clean energy finance veteran with 25 years of experience in the field. Throughout his career, Bertrand has advised and partnered on over 100 transactions and investment initiatives, totalling an impressive $16 billion.